Sculptures »
Why is the title just a code?
The world identity system do not use names, but numbers. I use these numbers to create the title on my reliefs. These reliefs names are a combination of the year that the relief was made, the year the Nobel Prize winner was born and the year and date they receive the price. This makes the relief's personal number.


---

Picture "98035-101289"




Picture "98059-101292"




Picture without title




Picture "Doctors Without Borders"




A meeting point "Line"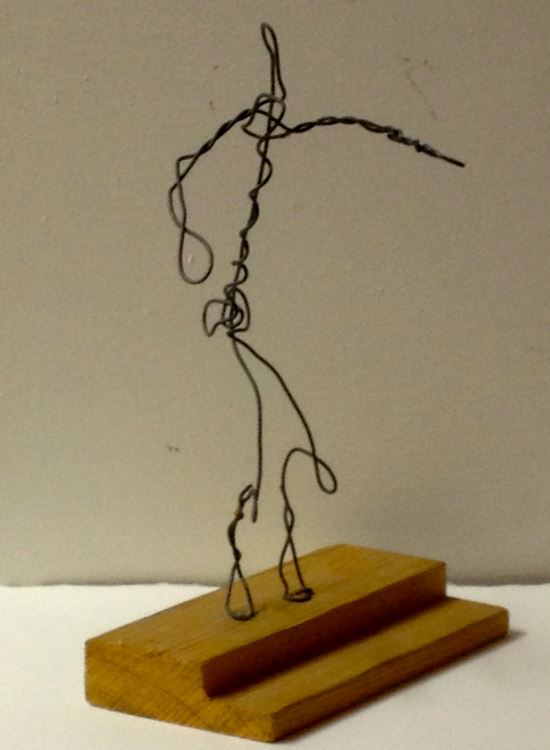 Picture "The Steelman"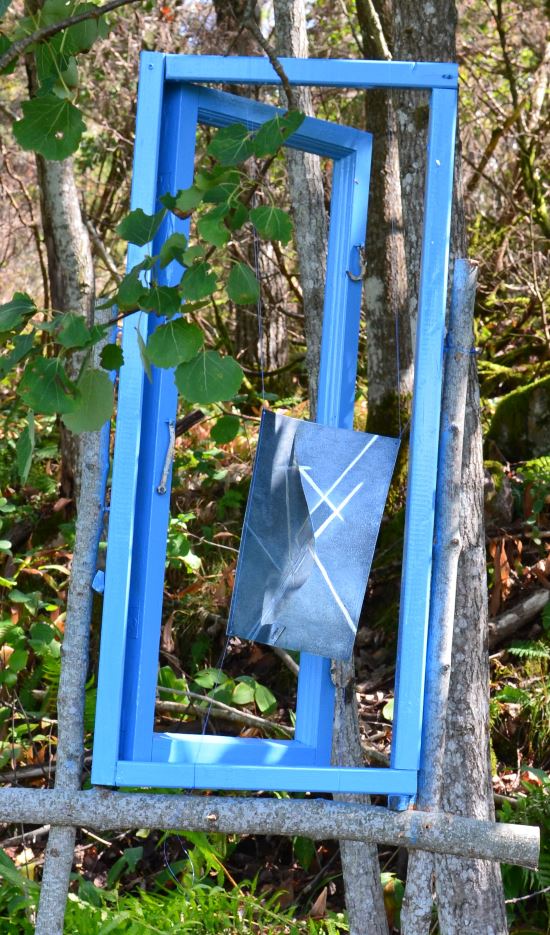 Picture "I Can Hear You!"